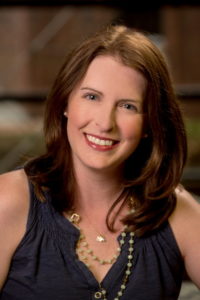 Welcome to the Junior League of Huntsville!
Since 1949, we have been transforming the lives of families in Madison County, Alabama, and I am so glad that you stopped by our website to learn more about our vibrant organization!
The Junior League of Huntsville welcomes all women who value our Mission. Even though our world has changed around us, we remain committed to promoting voluntarism, developing the potential of women, and improving our communities through the effective action and leadership of trained volunteers. We embrace an inclusive environment of diverse individuals, recognizing that within diversity lies beauty.
Our members join the League because they have a passion for volunteering, and we offer our members training opportunities to better maximize their impact across Madison County, measurable both in voluntarism and in their professional endeavors. Our Legacy Projects, among these the Panoply Arts Festival, Stop Child Abuse Now (SCAN), Teen Shelter, and the children's reading room at the Cavalry Hill Public Library, are testament to our members' efforts in getting a job done.  Our current Signature projects that continue to delight our community include Apple Annie, currently in its 47th year, Butterfly Project, and Rainbow Rhythm Band. With 500 plus members, we are unstoppable.
I urge you to take a look around our website and learn more about our organization! Whether you choose to make a donation, sponsor our projects or programs, become a community partner, or join our membership, your support of our Mission will ensure that we continue our projects and partnerships for our future. It is a huge honor for me to serve as the 69th President of the Junior League of Huntsville. If you have ideas, thoughts, or ways we can improve our community together as partners, please do not hesitate to reach out to me at president@jlhuntsville.com.
Thank you,
Anne Vasile
2018-2019 President
Junior League of Huntsville